Guide to applying for EPA exemption for your foreign vehicle to drive in the USA
*Please note this guide relates to foreign vehicles shipped into the USA
Summary of process:
Complete the EPA  exemption letter
attach supporting documentation
send everything directly to the EPA by email
wait for 3 to 6 weeks for their reply
*Important note EPA should be obtained required prior to shipping your vehicle. If you are shipping into the country, without them you may face large fines and/or may face difficulties entering the US
*Although EPA is only required for the USA, we recommend that you leave the NAFTA (Canada, Mexico & USA) area within 12 months as the EPA does not consider your vehicle exported from USA territory until it has left the trade zone.
*If crossing a land border into the USA, although you may apply for the exception
Applying for EPA exemption
To Obtain Non-resident Temporary Importation Approval from the EPA, this process can take up to 3-6 weeks to complete and is required before sailing; Required supporting documentation.
Read official instructions  for applying  for EPA exemption here
a. Non-resident Temporary Importation Approval request – Signed letter (example here)
Your full name, current foreign address, phone number, Fax number, and email address (if applicable)
Your U.S. address, phone number, Fax number, and email address (if applicable)
Vehicle year, make, model and Vehicle Identification Number
A statement explaining the reason for your visit to the United States. (work/school/vacation).
The date of the importation
Location of the vehicle and the Nonresident at the time of the request.
The duration of the importation.
Proof of ownership (Registration or title documents from the country of origin).
Copy of passport
b. Supporting documents
Copy of Vehicle Registration certificate
Copy of passport
The above can be emailed to: [email protected]
To understand more about driving and temporarily importing your vehicle into the USA 
Insurance
Insurance can be obtained quite easily from a number of insurance companies:
Motor Insurance – For foreign Vehicles USA & Canada
Obtain a No Obligation Quote Today
Car & Vehicle Shipping Services
Container Vehicle Shipping Services from port to port. We offer FCL and shared container services. View our example container rates for cars, 4x4's and motorcycles here.
Roll on Roll off vehicle shipping services normally offers more economical shipping than container shipping. View example RORO shipping rates for Cars, 4x4's, Motorhomes & Trucks. RORO Shipping ports
We can provide customs clearing services directly in the UK and work with trusted agents in other regions to clear your vehicle.
Competitive Pricing
We offer fair and reasonable pricing for our services and negotiate rates with our partners to provide you the best possible price.
If you already have a quotation, we will do our best to match or beat any valid quotation.
Unrivaled Expertise
We have the knowledge, information and the contacts to ensure your vehicle safely reaches its destination. We can advise on permanent & temporary Import requirements, Carnet Requirements, Local laws and customs, Insurance providers and Local agents & partners.
Personal Service
We specialise in shipping vehicles, whether for touring purposes, expeditions or for business.
Every shipment is treated equally no matter the size.
Trusted Agents
We only use known / trusted agents to clear your vehicle. This helps avoid unexpected costs and complications.
Communication
We believe communication is of the utmost importance. During the shipping process we will keep you informed every step of the way.
We understand your needs
We have shipped our own vehicle to many places around the world, and fully understand your needs and requirements as a customer.
Trade associations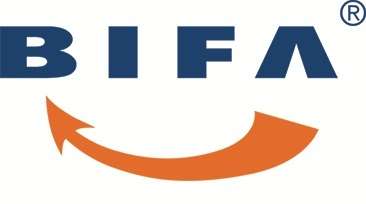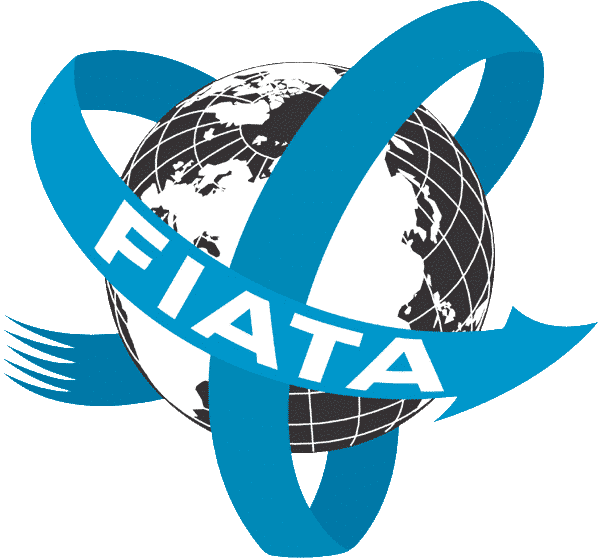 Helpful information
Roll on Roll off Shipping Rates
Container Shipping Rates
Carnet Requirements Map
Container share
Contact / Follow us  
Office Hours
We work in the United Kingdom Monday – Friday 9am to 5pm (Time Zone United Kingdom) Closed on Public Holidays & Weekends
UK : +44 (0) 203 787 4201
US : +1 917-781-4536
E : [email protected]