Vehicle Shipping to Australia and New Zealand RORO & Container
Ship your Car, Motorhome, Campervan or Truck to Australia & NZ
Vehicle shipping to Australia and New Zealand 
We specialise in shipping cars, 4×4's, Motorhomes, Campervans & Camping trucks to Australia and New Zealand, offering shipping services on fast, frequent Roll on Roll off (RORO) and container vessels to all major Australian ports including Freemantle (for Perth), Adelaide, Melbourne, Port Kembla (for NSW and Sydney) & Brisbane. New Zealand ports serviced are Auckland, Wellington, and Lyttelton (for Christchurch). Consider us your Seabridge for shipping to Australia and New Zealand!!
RORO departures are from major European (EU) ports including the UK (Southampton), Belgium (Zeebrugge, Antwerp), France (Le Havre), Germany (Bremerhaven) , Netherlands (Amsterdam) and others.
Services from Europe take 40-60 days depending on route and carrier.
Services also operate from the USA, with a sailing time of around 30 days, Panama 25 days, South Africa 26-30 days & some East African ports.
RORO Services
The are regular, reliable Roll on Roll off services to and from Europe, sailing times are between 36 and 47 days, depending on the carrier.
The services are good value for those with oversized vehicles, but also provide comparative costs to sharing a 40ft container for a smaller vehicle.
Import  / Export Requirements –  Australia and NZ
For Australia and New Zealand for tourism purposes, we recommend shipping with a valid Carnet. If the vehicle is to be imported permanently a carnet is not required, however taxes and duty will be payable.
For import, we ask that the original carnet is with our local agents at least a week prior to the ship's arrival so that they may complete the necessary customs formalities.
For export, under normal circumstances, the vehicle is dropped off at the port 48 hours before the vessel's arrival.
Shipping to and from Australia and New Zealand
There are regular services between Australia and New Zealand. The shipping times are between 4 and 9 days depending on the port.
Shipping Rates
RORO rates
Europe To Australia and NZ start from USD $100 per cubic metre + port fees and customs clearance, special rates are available for vehicles under certain heights / volume.
Australia to and from New Zealand start from AUD $70 per cubic metre + port fees and customs clearance, special rates are available for vehicles under certain heights / volume.
Booking
We recommend booking Australia and New Zealand bound services 2-3 months before departure due to the high volume of cargo on this route. To obtain a quote please complete our online quotation form.
Australia & New Zealand quarantine regulations
Both Australia and New Zealand operate strict import and quarantine regulations. All vehicles must be "factory clean", with no dirt, mud, seeds or any other biological material.
The Department Of Health (Quarantine) will inspect the vehicle on its arrival. The Quarantine inspection fee is AU$250
depending on the port of entry. Please ensure your vehicle is thoroughly cleaned and vacuumed prior to shipment, paying particular attention to the wheel arches, the underside, radiator, air filter, engine compartment and interior, passenger and boot compartments. In the event that Quarantine fails the vehicle, you will incur a charge of approximately AU$ 475 (Motorcycle) or AU$595 (car) for steam cleaning and subsequent re-inspection.
Travel Insurance
We would strongly recommend a Travel insurance policy for travel in Australia and New Zealand . Read more about Australia and New Zealand Travel Insurance.
Recommended Reading / Information
The Overlanding & Touring Australia and NZ facebook group is the best resource for travelers with their vehicles, providing information on routes, campsites, visas, and much more. Join today and meet other travelers.
Port Connections to / from to and from Australia & New Zealand
Obtain a No Obligation Quote Today
Car & Vehicle Shipping Services
Container Vehicle Shipping Services from port to port. We offer FCL and shared container services. View our example container rates for cars, 4x4's and motorcycles here.
Roll on Roll off vehicle shipping services normally offers more economical shipping than container shipping. View example RORO shipping rates for Cars, 4x4's, Motorhomes & Trucks. RORO Shipping ports
We can provide customs clearing services directly in the UK and work with trusted agents in other regions to clear your vehicle.
Competitive Pricing
We offer fair and reasonable pricing for our services and negotiate rates with our partners to provide you the best possible price.
If you already have a quotation, we will do our best to match or beat any valid quotation.
Unrivaled Expertise
We have the knowledge, information and the contacts to ensure your vehicle safely reaches its destination. We can advise on permanent & temporary Import requirements, Carnet Requirements, Local laws and customs, Insurance providers and Local agents & partners.
Personal Service
We specialise in shipping vehicles, whether for touring purposes, expeditions or for business.
Every shipment is treated equally no matter the size.
Trusted Agents
We only use known / trusted agents to clear your vehicle. This helps avoid unexpected costs and complications.
Communication
We believe communication is of the utmost importance. During the shipping process we will keep you informed every step of the way.
We understand your needs
We have shipped our own vehicle to many places around the world, and fully understand your needs and requirements as a customer.
Trade associations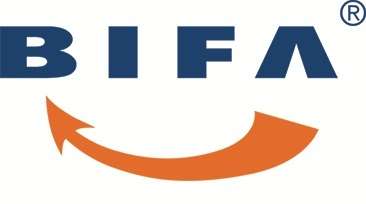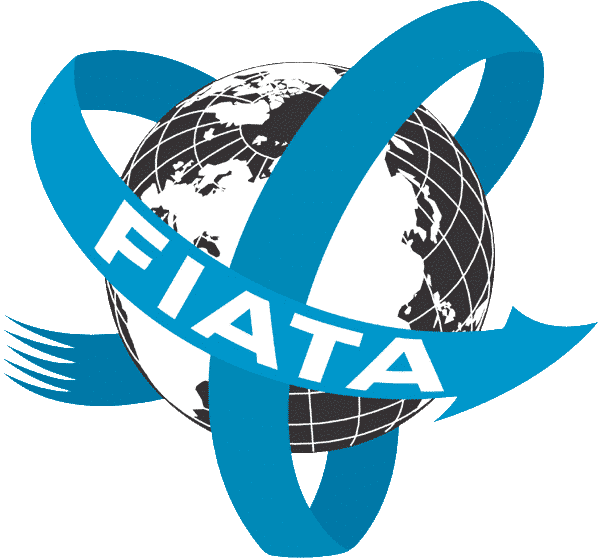 Helpful information
Roll on Roll off Shipping Rates
Container Shipping Rates
Carnet Requirements Map
Container share
Contact / Follow us  
Office Hours
We work in the United Kingdom Monday – Friday 9am to 5pm (Time Zone United Kingdom) Closed on Public Holidays & Weekends
UK : +44 (0) 203 787 4201
US : +1 917-781-4536
E : [email protected]