Shipping Across the Darien Gap Panama to Colombia
The biggest challenge for many travelers is their first shipping experience across the Darien Gap, shipping to and from Panama to Colombia. You can be assured with us, the process will be stress free, simple and plain sailing.
You have several different options for getting your car, 4×4, Motorcycle, truck or motorhome across the Darien Gap:
RORO Shipping (All Vehicle Types)

Container Shipping (Limited to 2.597m door opening for a 40ft HC Container)

Flat Rack

Private Sail Boat (Motorcycles only)
Shipping Routes Panama to Colombia
The main shipping route is between ports on the Caribbean side of Panama to Cartagena Colombia, some ships also call at Santa Marta & Barranquilla.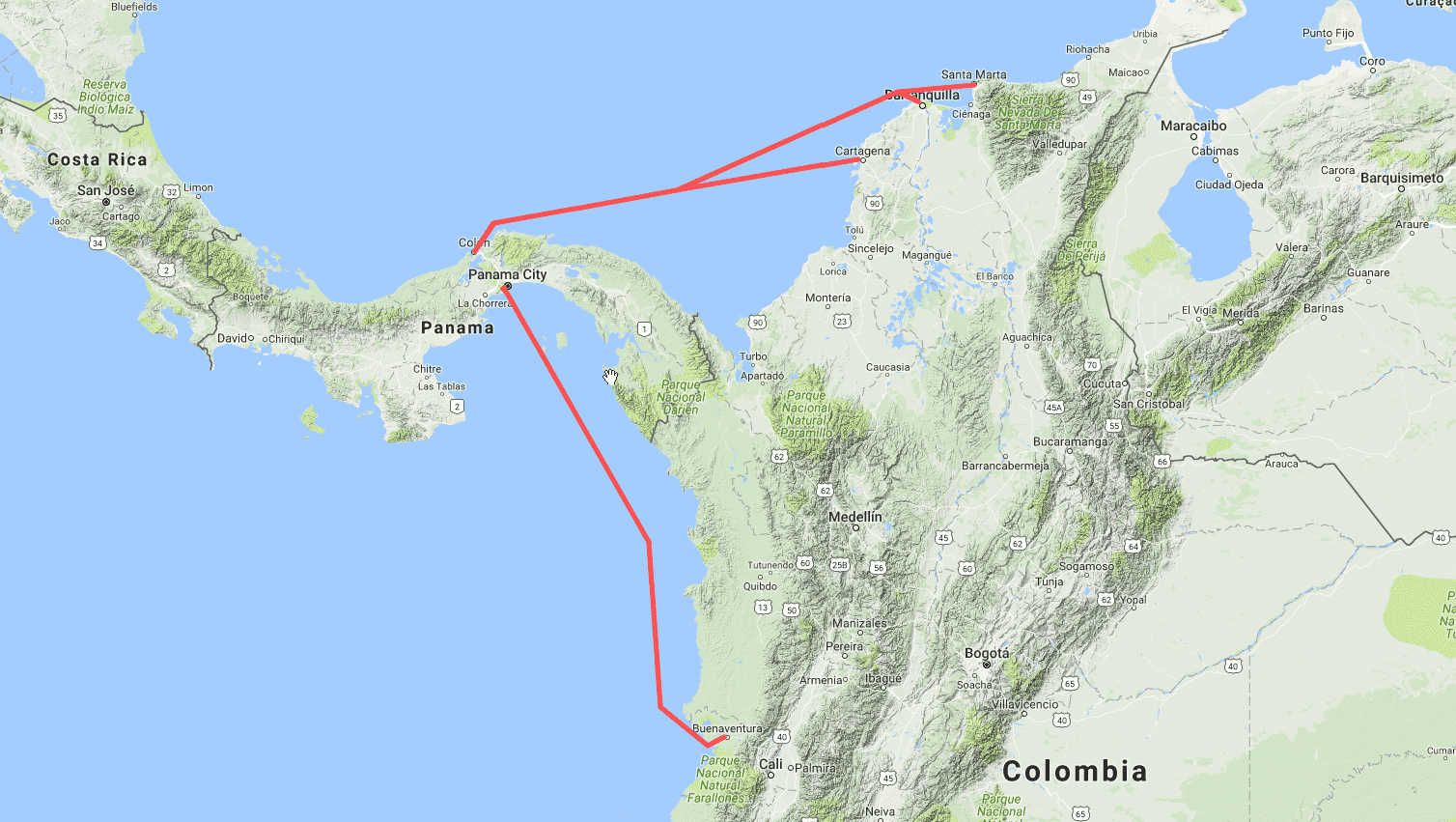 RORO Shipping from Panama to Colombia
RORO is the best and cheapest option for oversized vehicles that cannot fit into a container. The alternative is to go flat rack. For smaller vehicles the cost of RORO and sharing a container is comparable.
RORO shipping is less complicated than Container shipping as there is no requirement to stuff and truck the container to and from the port.
RORO Security
However, RORO does pose a greater security risk, as employees of the shipping line will have access to your vehicle. Most travellers nowadays ensure that their vehicle is secured in such a way that the rear portion is not accessible in any way, many do this by creating an internal barrier and ensuring any doors cannot be opened.
Carriers, Routes and Costs
There are several RORO carriers that go from Panama to Cartagena and Santa Marta in Colombia. The prices between each of these carriers can fluctuate quite significantly in addition to the transit time.
Transit times can be anywhere from a single day (fast ship) to 14 days (Slow Ship via the USA), depending on the carrier.
Services we offer
We offer an all-inclusive stress-free service that includes customs clearance and agents on the ground in both Panama and Colombia.
If you are looking for stress and hassle-free shipping from Panama to Colombia, we are the premier shipping agents to use to cross the Darien Gap.
Our pricing on this route is very competitive, and probably the cheapest you will find.
Other options
You can also ship to and from Cartagena, Colombia via Veracruz Mexico & Galveston Tx, Brunswick, Port Everglades and other East Coast ports in USA.
Please see the following pages:
RORO Schedules Panama to Colombia 
| Vessel | Manzanillo | Cartagena | Manta, EC | Callao | San Antonio |
| --- | --- | --- | --- | --- | --- |
| C1 | 04.09.2021 | 05.09.2021 | | | |
| C1 | 26.09.2021 | 27.09.2021 | | | |
| C1 | 18.09.2021 | | | | 29.09.2021 |
| C1 | 14.10.2021 | | | | 22.10.2021 |
| C1 | 16.11.2021 | | | | 25.11.2021 |
| C1 | 28.08.2021 | | 31.08.2021 | 02.09.2021 | |
| C1 | 29.09.2021 | | 02.10.2021 | 05.10.2021 | |
| Vessel | Manzanillo | Cartagena | Manta, EC | Callao | San Antonio |
RORO Shipping rates Manzanillo Panama to Cartagena / Santa Marta Colombia 
Please obtain the latest RORO pricing by completing a quotation request here: Instant Shipping Quotation
***Example pricing only – subject to change***
| | | | | |
| --- | --- | --- | --- | --- |
| Size Vehicle | Rate | BL | THC Pan | THC Col |
| Slow Vessel Rates |   |   |   |   |
| Sedan | $550 | $50 | $150 | $140 |
| 4×4 or small van – To 25cbm | $660 | $50 | $150 | $140 |
| Large Van or Motorhome To 60cbm | $960 | $50 | $150 | $140 |
| Large Vehicle 60 + (then $ cbm) | $1200 | $50 | $150 | $140 |
|   |   |   |   |   |
| Fast vessel Rates |   |   |   |   |
| Motorbikes | $700 | $50 | $100 | $50 |
| Small Cars | $750 | $50 | $100 | $50 |
| Everything  Else | $42cbm | $50 | $100 | $50 |
*Minimum Freight / BL charge of $500 
*Motorhomes with Gas IMO Cert $150    
*Rates do not include port fees, BAF, LSL,or Booking & Doc Fees, or an agent for customs clearance, subject to change
As an estimate including all charges you should expect to pay the following, :
| | |
| --- | --- |
| Motorbike | $   800-$1,000 |
| Sedan / Car: | $   950-$1,200 |
| SUV/ 4×4: | $1,200-$1,350 |
| Motorhome: | $1,300-$2,100 |
| Truck / L Motorhome: | $1,500-$2,900 |
The cost will vary by route and vehicle.  *Units that have any type of gas on board may be charged USD150.00 for an IMO Certificate – Some carriers will not allow any gas at all. All RORO shippers state that they do not accept responsibility for any loss or damage to personal effects or spare parts.
Read more about our Roll on Roll off service (RORO) or request a shipping quote.
Motorbikes
Motorbikes do not need to be crated on this route, however, a minimum BL fee applies which means for a single bike you are looking at close to $1000 inc port fees etc.
Shipping with more than one vehicle  – Temporary Import (I,e Expedition Truck and Motorcycle)
Please note that customs in Mexico only one temporary import permit to be issued per person, therefore if you have more than one motorised vehicle, then the second vehicle must be imported under a second person's name. It is advantageous to ensure that the paperwork for the second vehicle matches the name of the person intending to import it. If you are a married couple/partnership having a person's name on at least one of the vehicle ownership documents is also advantageous generally travel in the Americas. If your documents do not include the second person's name then you should ensure that you have notarised power of attorney in Spanish providing permission for the second person to import and use the vehicle.
Please ensure that you speak to us in advance if you are importing more than one vehicle, any loaded motorcycles / vehicles must be declared in advance.
Container Shipping from Panama to Colombia
Container shipping from Panama to Colombia is the most secure method, provided you are present during the loading, sealing and unloading of the container.  We (where possible) use loading warehouses where our customers can be present at these critical times.
Recently Manzanillo International Terminal (MIT) has introduced new processes to improve the efficiency of the port, one of the changes introduced is to allow containers to be loaded in the port, by the port staff.  This means that for many carriers there is no need to load the vehicles outside the port and then to truck them in.
One of the consequences of this is that you may not always be present during loading as the vehicles are dropped off at the "valet parking" to be loaded (note a port fee of around $75 is required on drop off) into the container later in the day or next day. Unfortunately, this reduces the security benefits over shipping RORO.
You have the option to ship in 20ft containers or 40ft High Cube (HC) containers. In a 20ft container you would normally only be able to fit one vehicle, 40ft HC you can fit 2 vehicles, or one vehicle and a number of motorbikes.
The cost of a single container for one vehicle surpasses the costs of RORO shipping, however, if sharing a container, the costs become comparable.
Container Shipping prices Manzanillo Panama to Cartagena Colombia
| | | |
| --- | --- | --- |
| Container Size | Dimensions | Price |
| 20ft | Door Height 2.27m, Door Width 2.34, Internal Length 5.898m | $1900 –  $2100 |
| 40ft HC | Door Height 2.58m, Door Width 2.34, Internal Length 12.031m | $2200 – $2500 |
| 40ft Flat | Internal Length 12.064m, | $3450 – $3700 |
*The costs above include all port fees and taxes. A proportion of the fees are payable locally and can range from $200 – $550.
The prices are dependent on the carrier, the number of vehicles and the port fees charged.
Other Resources
If you are planning to travel independently in South America this Facebook Group is a valuable resource for information, road conditions, border crossings and much more Overlanding South & Central America.
Obtain a No Obligation Quote Today
Car & Vehicle Shipping Services
Container Vehicle Shipping Services from port to port. We offer FCL and shared container services. View our example container rates for cars, 4x4's and motorcycles here.
Roll on Roll off vehicle shipping services normally offers more economical shipping than container shipping. View example RORO shipping rates for Cars, 4x4's, Motorhomes & Trucks. RORO Shipping ports
We can provide customs clearing services directly in the UK and work with trusted agents in other regions to clear your vehicle.
Competitive Pricing
We offer fair and reasonable pricing for our services and negotiate rates with our partners to provide you the best possible price.
If you already have a quotation, we will do our best to match or beat any valid quotation.
Unrivaled Expertise
We have the knowledge, information and the contacts to ensure your vehicle safely reaches its destination. We can advise on permanent & temporary Import requirements, Carnet Requirements, Local laws and customs, Insurance providers and Local agents & partners.
Personal Service
We specialise in shipping vehicles, whether for touring purposes, expeditions or for business.
Every shipment is treated equally no matter the size.
Trusted Agents
We only use known / trusted agents to clear your vehicle. This helps avoid unexpected costs and complications.
Communication
We believe communication is of the utmost importance. During the shipping process we will keep you informed every step of the way.
We understand your needs
We have shipped our own vehicle to many places around the world, and fully understand your needs and requirements as a customer.
Trade associations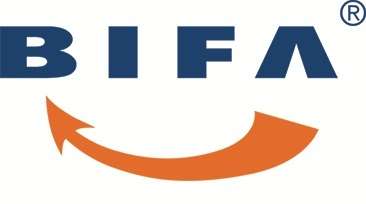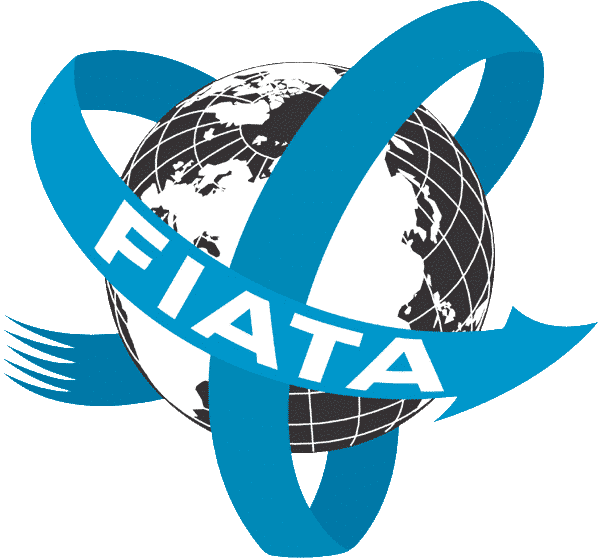 Helpful information
Roll on Roll off Shipping Rates
Container Shipping Rates
Carnet Requirements Map
Container share
Contact / Follow us  
Office Hours
We work in the United Kingdom Monday – Friday 9am to 5pm (Time Zone United Kingdom) Closed on Public Holidays & Weekends
UK : +44 (0) 203 787 4201
US : +1 917-781-4536
E : [email protected]