Roll on Roll Off (RORO) Shipping Rates
Roll on Roll off Shipping rates are charged on a number of different criteria:
Cubic metres (CBM) – CBM  is the volume of your shipment, it can be calculated with the following formula: Length x Width x Height = Cubic metre (m3) (normally calculated to the nearest centimetre).
Weight or Measurement (W/M) –  The carrier will base the sea rate on either the weight of shipment or CBM, whichever is greater. The W/M rule represents a cargo density equation i.e. light cargo is charged based on the CBM, while heavy cargo is based on the weight. W/M calculations may differ among carriers.
Metre Length – The carrier will charge a rate per metre of the cargo length, disregarding both CBM and W/M. i.e if your vehicle is 6.2m long then the rate would be: Rate($300) x 6.2 = Sea Rate of $1,860.
In addition to the Sea rate it is important to understand that you may also have the following charges to pay:
Carrier Charges – OTHC (origin terminal handling charges), Bill of Lading, BAF (Bunker Adjustment Factor or Fuel Scale Charge), LSL (low sulphur surcharge) and other charges.
Outgoing / Export – Customs clearance fees and related charges, additional local handling fees.
Incoming / Import – Customs clearance fees and related charges, Documentation Fees (i.e BL), THC (terminal handling charges), Cargo Dues, other local handling fees.
Quite often, agents will only provide you with the fees quoted by the carrier, these often do not detail local charges or destination fees.
Example RORO rates 
We have now automated most of our quote requests, so for the latest rates, please complete an online quote request here.
Import / Export Fees / Surcharges

Most Agents and shipping lines will provide you details of the THC (Terminal Handling Charges) at the origin however they will not always provide you the THC or other local charges / handling fees due at the place of import / export. If you have appointed an agent at the destination port, they should be able to advise what additional fees are due. If not, you should seek to clarify them before shipping as they can mount up.
Export & Import Costs include THC, port fees, cargo dues and customs clearance fees.  When considering the rates, you should bear this in mind. Each port sets its own rates which can significantly differ from port to port, and may be charged depending on the size of the vehicle, its weight or a set fee.
Bunker adjustment factor, bunker surcharge or BAF is an adjustment to shipping companies freight rates to take into account fluctuations in the cost of fuel for their ships. This fluctuates regularly and is set by individual carriers. BAF rates can be anything from 0% to 30% or more. BAF, if applicable, will be provided with your quotation.
Some carriers may charge rates per unit i.e. Sedan, 4x4, Motorhome and also have different rates for the various heights of vehicles. 
For example – you should expect to pay import and export fees at both departure and arrival ports at the amounts below.
Europe €50 - €300
South America $100 - $1200
Southern Africa $400 - $700
USA $200 - $400
*If you are shipping by container, there will be additional costs to the above.
Rates are based on the following lengths and cbm's:
| | | |
| --- | --- | --- |
|   |  CBM |  Length |
|  Car |             10 |                5 |
|  4x4 |             20 |                5 |
|  MotorHome |             40 |                6 |
|  Expedition Truck |             60 |                8 |
Car & Vehicle Shipping Services
Container Vehicle Shipping Services from port to port. We offer FCL and shared container services. View our example container rates for cars, 4x4's and motorcycles here.
Roll on Roll off vehicle shipping services normally offers more economical shipping than container shipping. View example RORO shipping rates for Cars, 4x4's, Motorhomes & Trucks. RORO Shipping ports
We can provide customs clearing services directly in the UK and work with trusted agents in other regions to clear your vehicle.
Competitive Pricing
We offer fair and reasonable pricing for our services and negotiate rates with our partners to provide you the best possible price.
If you already have a quotation, we will do our best to match or beat any valid quotation.
Unrivaled Expertise
We have the knowledge, information and the contacts to ensure your vehicle safely reaches its destination. We can advise on permanent & temporary Import requirements, Carnet Requirements, Local laws and customs, Insurance providers and Local agents & partners.
Personal Service
We specialise in shipping vehicles, whether for touring purposes, expeditions or for business.
Every shipment is treated equally no matter the size.
Trusted Agents
We only use known / trusted agents to clear your vehicle. This helps avoid unexpected costs and complications.
Communication
We believe communication is of the utmost importance. During the shipping process we will keep you informed every step of the way.
We understand your needs
We have shipped our own vehicle to many places around the world, and fully understand your needs and requirements as a customer.
Obtain a No Obligation Quote Today
Trade associations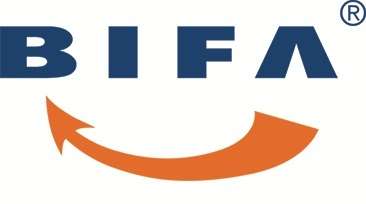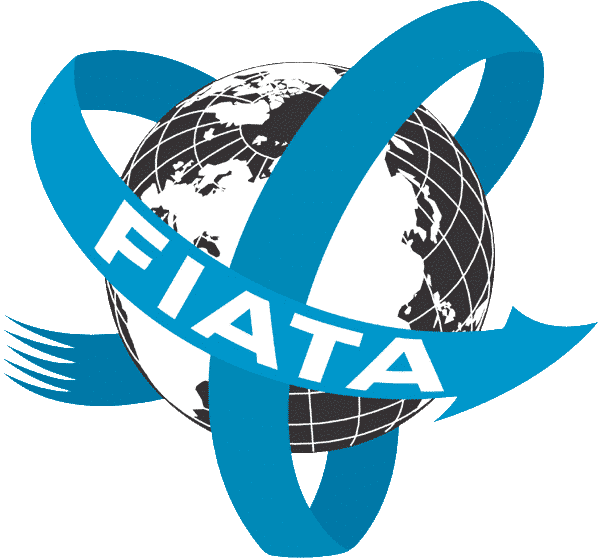 Helpful information
Roll on Roll off Shipping Rates
Container Shipping Rates
Carnet Requirements Map
Container share
Contact / Follow us  
Office Hours
We work in the United Kingdom Monday – Friday 9am to 5pm (Time Zone United Kingdom) Closed on Public Holidays & Weekends
UK : +44 (0) 203 787 4201
US : +1 917-781-4536
E : [email protected]