Motorcycle Shipping 
We'll do our best to provide the simplest and most efficient service to ship your motorcycle to your destination.
Our experienced team and partners specialise in shipping Motorcycles around the world, from a single motorbike to organising the logistics for motorcycle tours and events.
We specialise in providing services to motorcycle travellers, but also provide services for buyers and sellers around the world.
We can arrange for motorcycles to be shipped in a number way:
Air Freight
Container shipping
Shared container shipping
Roll on Roll
We regularly have space in containers on the following routes:
UK and Europe to southern Africa and return
UK and Europe to South America and return
Roll-on Roll-off (RoRo) Motorbike Shipping
RoRo shipping will see your bike ridden onto a specialist vessel designed for the transportation of cars and motorbikes and secured into purpose-built racks. Bikes are then simply driven off at their destination for customs clearance and collection.
Some RORO route allow passengers to accompany their vehicles.
Shipping Motorbikes by Container
For destinations where RoRo vessels do not have bike racks or if you would simply prefer, we offer a bespoke packaging service to pack your bike into a custom-built crate for shipment by air or sea container.
Container Share
We want to help you save money and the best way to do that is to share a container. Where possible we will do our best to find you a shipping partner.
Airfreight your Motorbike
Crated bikes can be air-freighted worldwide and we offer great rates for all destinations. In some cases, it can be cheaper to airfreight than sea freight.
Secure Crating for your Motorbike
All shipping crates are individually built to the exact measurements of each bike.The bike is positioned on to a heavy-duty base before both wheels and the stand are secured with wooden chocks. Strap banding is fed through the wheels and over the frame being careful to protect areas of contact with foam padding to ensure all paintwork is covered before the straps are tensioned in place. When secured to the base and the crate sides are in position, bikes are braced using lengths of timber within the crate with more foam padding ensuring paintwork remains protected. The top of the crate is then secured before the whole crate is externally strapped and a uniquely numbered seal is applied to provide a tamper-proof shipping unit.
We are Flexible
We want you to be able to ship your way, we can provide you any level of support you require. We can provide a basic freight booking service, export support or full end-to-end services.
You can use our trusted agents at your destination, or we can work with your own agents, or if you are comfortable in doing so, you can self-clear.
Your shipping – Your Way
Car & Vehicle Shipping Services
Container Vehicle Shipping Services from port to port. We offer FCL and shared container services. View our example container rates for cars, 4x4's and motorcycles here.
Roll on Roll off vehicle shipping services normally offers more economical shipping than container shipping. View example RORO shipping rates for Cars, 4x4's, Motorhomes & Trucks. RORO Shipping ports
We can provide customs clearing services directly in the UK and work with trusted agents in other regions to clear your vehicle.
Competitive Pricing
We offer fair and reasonable pricing for our services and negotiate rates with our partners to provide you the best possible price.
If you already have a quotation, we will do our best to match or beat any valid quotation.
Unrivaled Expertise
We have the knowledge, information and the contacts to ensure your vehicle safely reaches its destination. We can advise on permanent & temporary Import requirements, Carnet Requirements, Local laws and customs, Insurance providers and Local agents & partners.
Personal Service
We specialise in shipping vehicles, whether for touring purposes, expeditions or for business.
Every shipment is treated equally no matter the size.
Trusted Agents
We only use known / trusted agents to clear your vehicle. This helps avoid unexpected costs and complications.
Communication
We believe communication is of the utmost importance. During the shipping process we will keep you informed every step of the way.
We understand your needs
We have shipped our own vehicle to many places around the world, and fully understand your needs and requirements as a customer.
Obtain a No Obligation Quote Today
Trade associations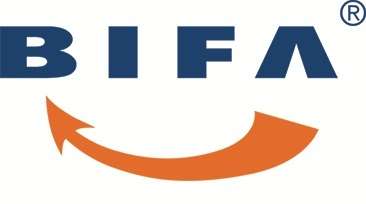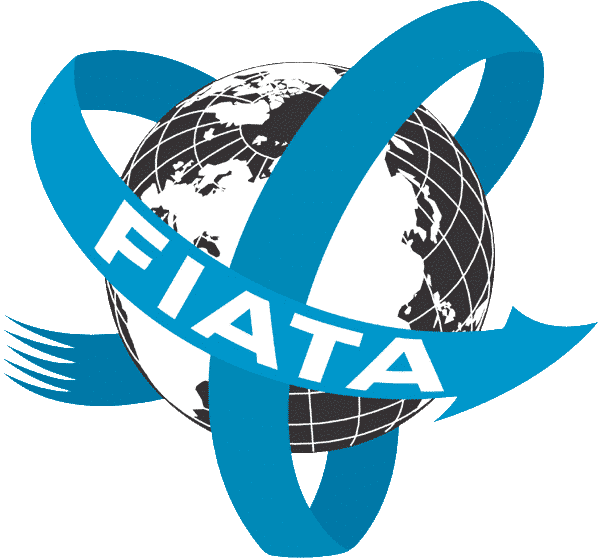 Helpful information
Roll on Roll off Shipping Rates
Container Shipping Rates
Carnet Requirements Map
Container share
Contact / Follow us  
Office Hours
We work in the United Kingdom Monday – Friday 9am to 5pm (Time Zone United Kingdom) Closed on Public Holidays & Weekends
UK : +44 (0) 203 787 4201
US : +1 917-781-4536
E : [email protected]