We do our best to keep prices low and to be competitive, we therefore ask that you please only request a rate for bonafide shipments, where you are sure of your route. If you need help with your options, routes and the most economcial routes please send an email to [email protected] or give us a call to talk about your requirements.
We do our best to provide competitive pricing, if you find a rate cheaper somewhere else, please let us know by sending us a copy of the quotation and we will do our best to provide even better rates!
All rates provided are subject to change until the departure date, this is due to fluctuations in exchange rates and fuel costs.
If you choose not to appoint our services or that of one of our partners for customs clearance – customs clearance is wholly your responsibility.
Car & Vehicle Shipping Services
Container Vehicle Shipping Services from port to port. We offer FCL and shared container services. View our example container rates for cars, 4x4's and motorcycles here.
Roll on Roll off vehicle shipping services normally offers more economical shipping than container shipping. View example RORO shipping rates for Cars, 4x4's, Motorhomes & Trucks. RORO Shipping ports
We can provide customs clearing services directly in the UK and work with trusted agents in other regions to clear your vehicle.
Competitive Pricing
We offer fair and reasonable pricing for our services and negotiate rates with our partners to provide you the best possible price.
If you already have a quotation, we will do our best to match or beat any valid quotation.
Unrivaled Expertise
We have the knowledge, information and the contacts to ensure your vehicle safely reaches its destination. We can advise on permanent & temporary Import requirements, Carnet Requirements, Local laws and customs, Insurance providers and Local agents & partners.
Personal Service
We specialise in shipping vehicles, whether for touring purposes, expeditions or for business.
Every shipment is treated equally no matter the size.
Trusted Agents
We only use known / trusted agents to clear your vehicle. This helps avoid unexpected costs and complications.
Communication
We believe communication is of the utmost importance. During the shipping process we will keep you informed every step of the way.
We understand your needs
We have shipped our own vehicle to many places around the world, and fully understand your needs and requirements as a customer.
Obtain a No Obligation Quote Today
Trade associations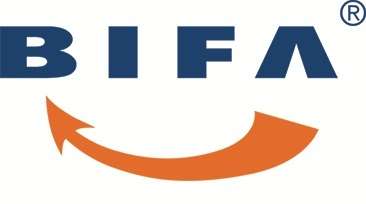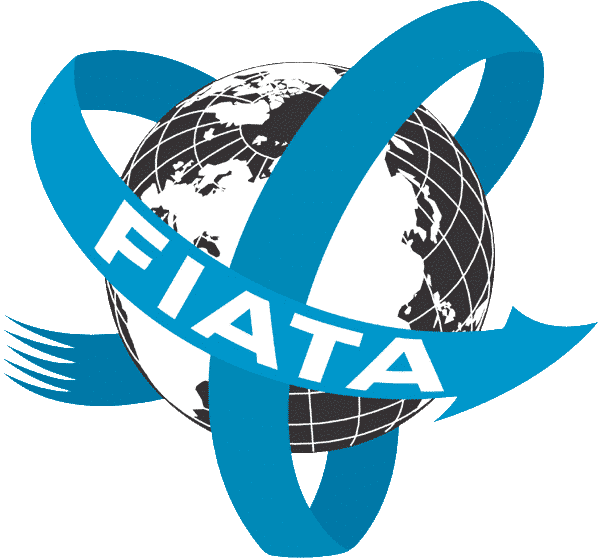 Helpful information
Roll on Roll off Shipping Rates
Container Shipping Rates
Carnet Requirements Map
Container share
Contact / Follow us  
Office Hours
We work in the United Kingdom Monday – Friday 9am to 5pm (Time Zone United Kingdom) Closed on Public Holidays & Weekends
UK : +44 (0) 203 787 4201
US : +1 917-781-4536
E : [email protected]