*** Please note***
If you need help with your options, routes and the most economical routes please send an email to
[email protected]
, reply directly to any quotation received or give us a call to talk about your requirements.
We do our best to provide competitive pricing if you find a rate cheaper somewhere else, please let us know by sending us a copy of the full quotation and we will do our best to provide even better rates!
All rates provided are subject to change until the departure date, this is due to fluctuations in exchange rates and fuel costs.
If you choose not to appoint our services or that of one of our partners for customs clearance – customs clearance is wholly your responsibility.
Trade associations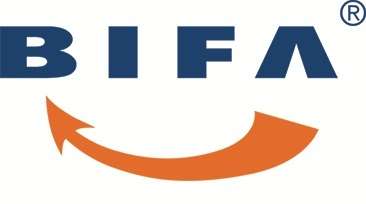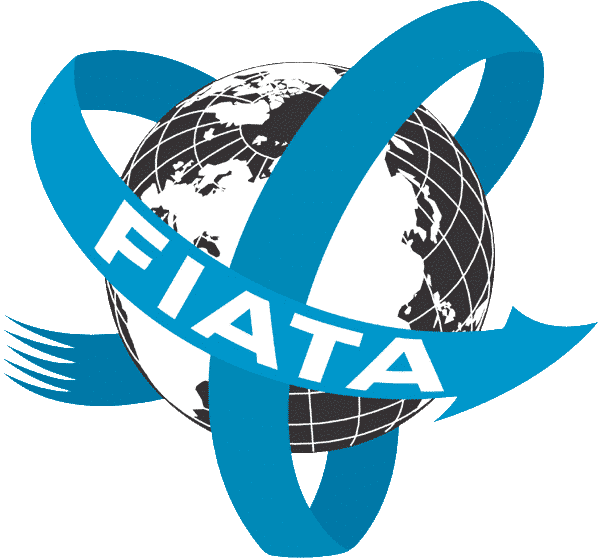 Helpful information
Roll on Roll off Shipping Rates
Container Shipping Rates
Carnet Requirements Map
Container share
Contact / Follow us  
Office Hours
We work in the United Kingdom Monday – Friday 9am to 5pm (Time Zone United Kingdom) Closed on Public Holidays & Weekends
UK : +44 (0) 203 787 4201
US : +1 917-781-4536
E : [email protected]